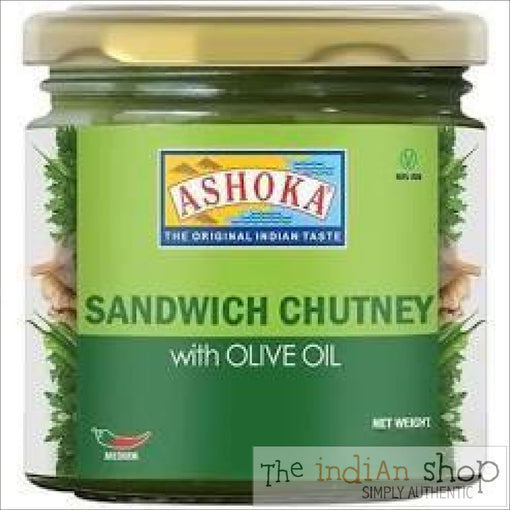 Piping hot and poured generously over your steaming idli and vada, with a splash here and a drip there. The Chutnefy Sambar from ourSidekicks Range is reminiscent of every fulfilling Tamil-style tiffin you've enjoyed, with its warm, tangy aroma that wafts up from your plate and makes its way to your heart!
Dunk (or scoop) it up with your breakfast or snack, and relish the wholesome flavours of earthy pumpkin and delicate pearl onions. And it's ready in just a stir, so no more chopping, cooking or dishwashing! Just Peel. Pour. Chutnefy. Or should we say, Sambarify? 
Each Chutnefy Sambar comes in an easy, convenient single-use pack to give you the flavour punch that'll hit the spot every single time, and gives you ~125ml of Sambar once mixed - easily enjoyed by 2!
Spice level: Mild
Instructions
PEEL the seal
POUR into a bowl and add 90-100ml of hot water and wait for 60 seconds (or) plain water and pop it in the microwave for 60 seconds (yes, our cups are microwave-safe!)
SAMBARIFY by giving it a stir and enjoy!
Want to indulge? Add a dollop of Gingelly oil to give the chutney a luscious texture.
Chef's note: Please add our recommended amount of water first, and then add more as you wish, depending on how you like your sambar - Some like it soupy, some like it thick!
Net Weight: 25g