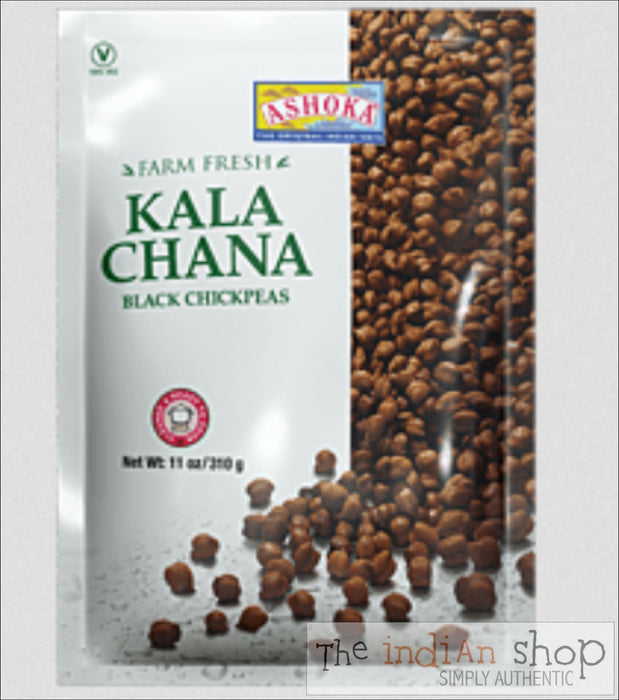 Ashoka Kala Chana
Sold out will be back soon
Please read this first
As part of our continuing endeavor to reduce plastic packaging we avoid prepackaged vegetables as much as possible.
So to offer flexibility and prevent wastage we have enabled orders in units of 10g.
For example, if you need to order 250 gm then please select/enter 25 in the quantity field. Similarly for 400 gm please enter 40 in the quantity field and for 1 Kg please enter 100 in the quantity field.

We hope this will encourage you to order only what is required, not excess and therefore reduce food wastage. Thank you so much for your cooperation.
Kala Chana or commonly known as Indian chickpeas, these are basically legumes. The seeds are an excellent source of protein, with great health benefits. Cooked in different parts of the Indian subcontinent in different recipes. Soaked overnight, boiled and prepared in salads, short eats, and curries.